Top 8 Fashionable Dresses Every Woman Should Have in Their Closet
If there is one outfit winner that has received endless love and appreciation, it is the classic dress. Dresses for every woman have always symbolized femininity in movies of all genres and fields, as well as in everyday life.
The relationship between women and dresses has a long history that needs to be celebrated.
Dresses are an integral aspect of many women's wardrobes since they are both appealing and functional. Dresses are popular for their feminine style and ability to create a fashionable appearance without the hassle of matching tops and bottoms. Of course, not every piece of clothing is the same, and one will not be enough.
Instead, a range of styles to fit various occasions, events, and climates is essential. There is a vast choice of dresses available, each with its own perks, ranging from simple designs meant to keep you cool in the heat to elegant designs that will take you from the workplace to the party. Here are the eight styles of dresses for every woman:
The Classic Little Black Dress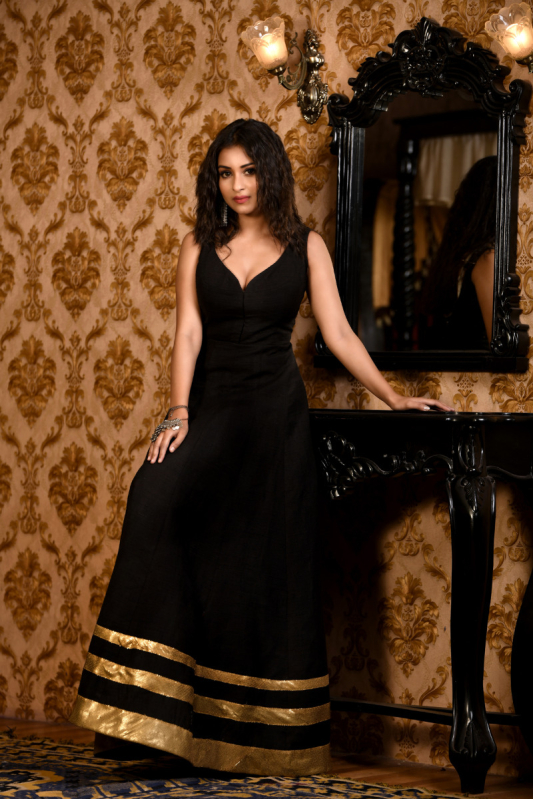 The significance of the Black Dress has been emphasised by multiple generations of women. When it comes to putting together a beautiful wardrobe for an evening or night out in the city, the black dress is a handy and intrinsically glamorous option to choose. This is a wardrobe staple that is both timeless and elegant as it also allows for a great deal of fashion freedom.
An Enticing White Dress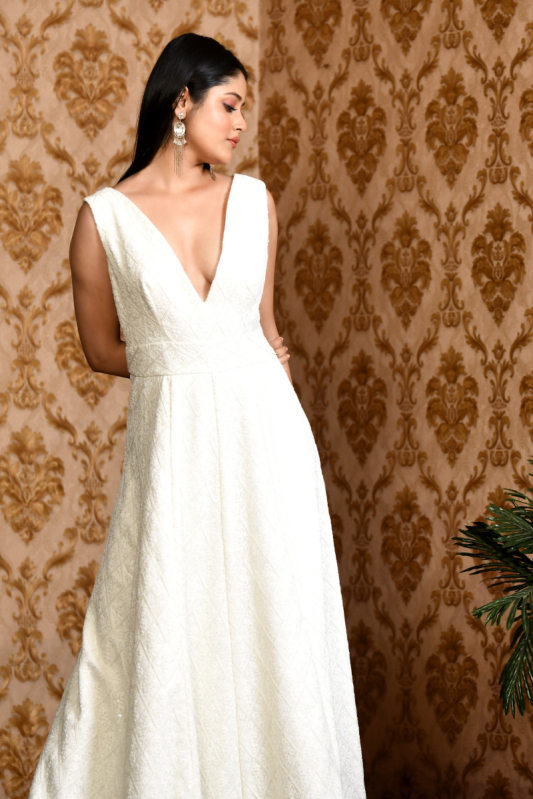 Nothing says summer quite like a new white dress! These lovely styles are versatile wardrobe staples and must-haves for the warmer months! A stunning white dress, striking in its simplicity, is the ideal piece for creating fashionable, on-trend ensembles for any event. A lovely sundress will keep you at ease and cool all day and is a must-have for your next tropical vacation. Need something a little more formal or need help designing an ensemble for your next midsummer soiree? Switch to this dress for all of your forthcoming events during the warmer months.
A Charming Printed Dress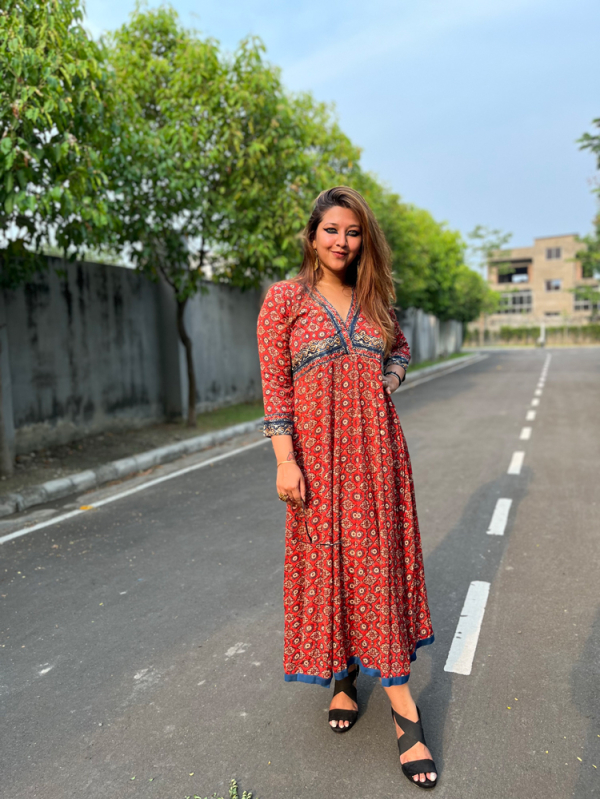 Whether you normally wear prints or not, having a printed dress in your closet is always a good idea. A patterned dress is a more playful spin on this womenswear essential than your normal colour-blocked style. Choose a striped motif for a more modest take on the trend. Try an animal print, such as leopard, or a feminine floral design for something a little more eye-catching.
A Pretty Maxi Dress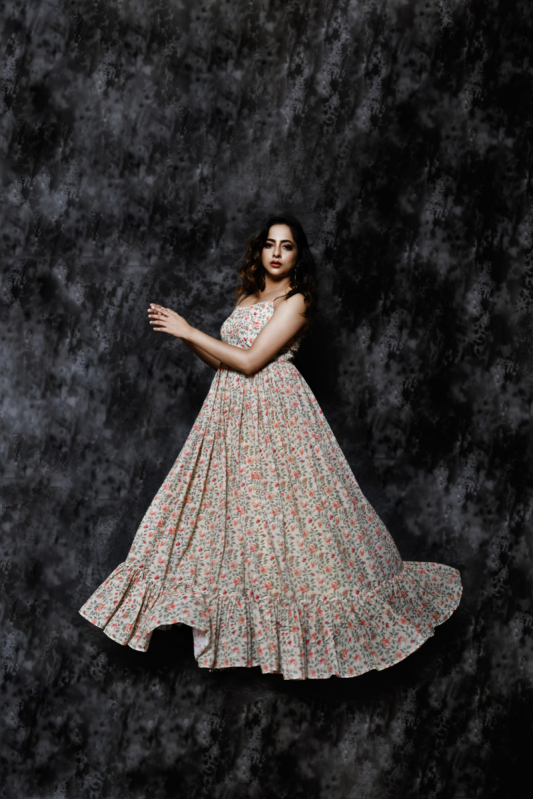 A maxi dress is full-length, airy, and wonderful, and it makes a great statement. This popular dress style provides both comfort and style, making it a must-have in your wardrobe. We recommend going for a versatile item that can be worn with sandals at the pool as well as wedges and jewellery for dinner and drinks. To achieve the style, use a loose shape with dressier accents like a pattern, ruffle trimming, or prominent sleeves.
A Gorgeous A-line Dress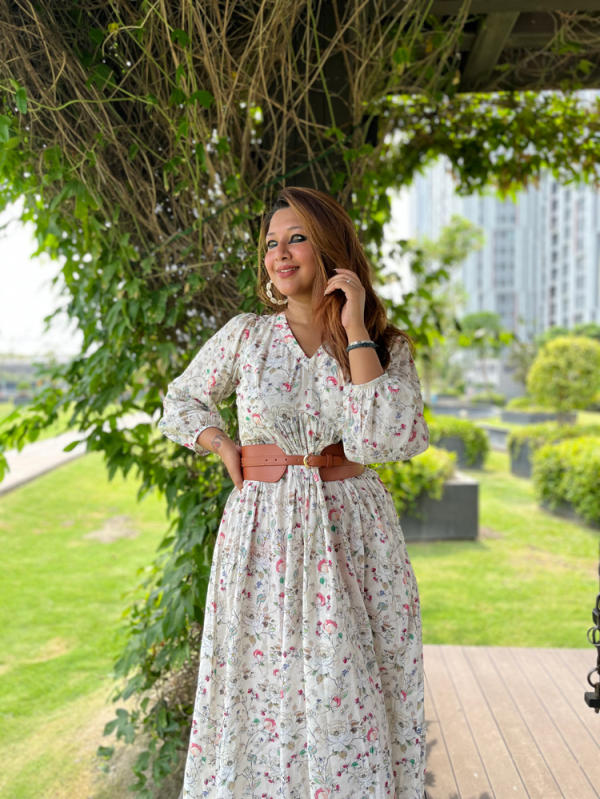 A-line dresses are a must-have in any woman's collection because they are feminine, attractive, and always trendy. This timeless style has been around for a long time and is still an essential item in every wardrobe. An A-line dress is a versatile and fashionable choice for everything from gatherings and outings to workplace days and vacations. This dress form provides an hourglass silhouette that drapes easily over your hips and bottom by being more fitted through the bust and flaring out from the hips in a slight "A" curve.
A Comfortable Cotton Dress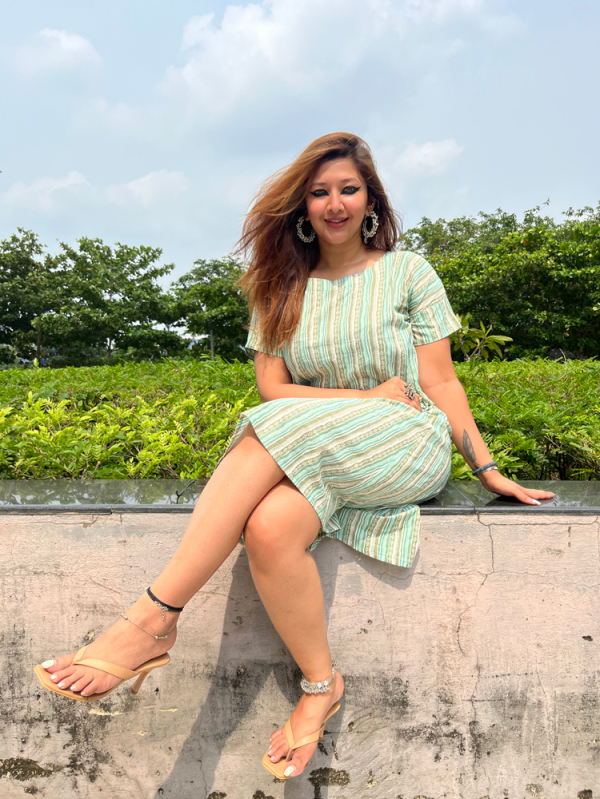 A cotton dress is a summer wardrobe must-have. This natural fabric is soft, lightweight, and breathable, and it will keep you refreshing and relaxing all summer. The only thing left to decide is the style. You won't be sorry whether you choose an easy, everyday T-shirt dress in cotton jersey, a cotton beach dress, or a beautiful, cotton short dress. After all, the cotton dress is a timeless style!
A Dazzling Cocktail Dress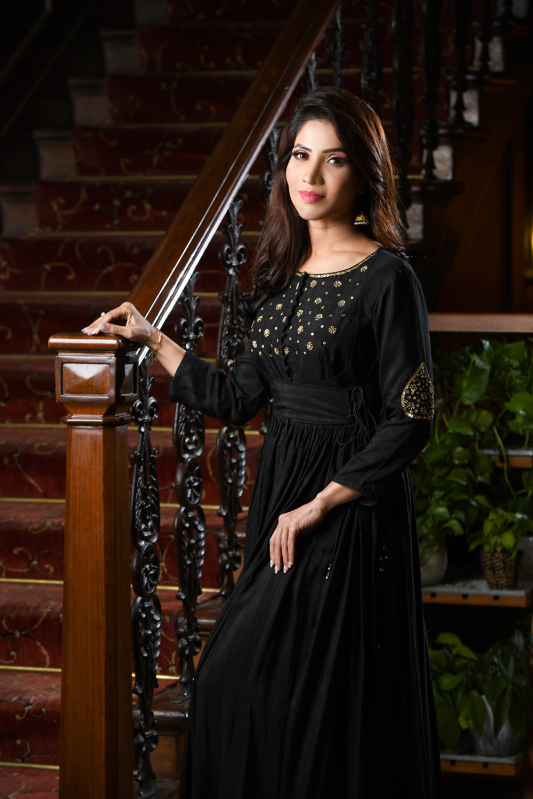 Choose a cocktail dress for a stylish and sensual look. It is far more comfortable and functional than an extended evening gown. It also doesn't restrict your dance moves, making it an excellent choice for a night out at the club.
A Gorgeous Long Evening Dress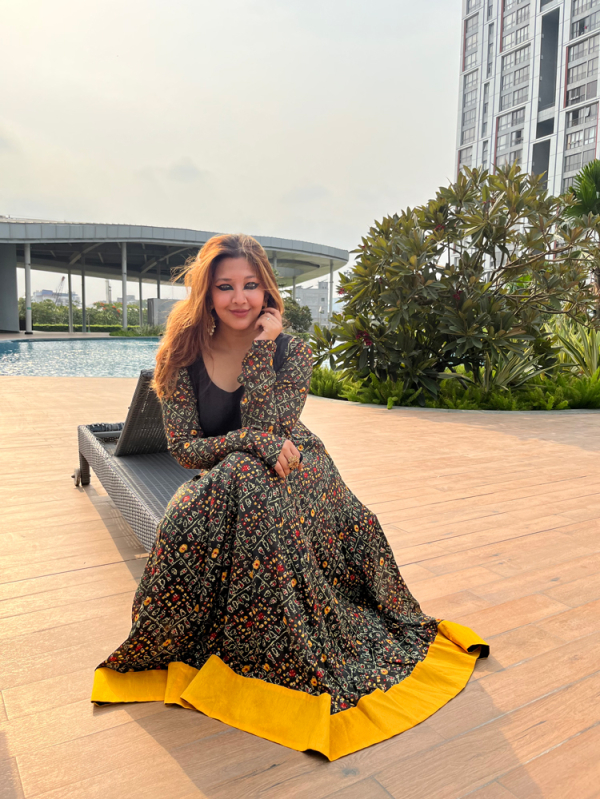 Although you will rarely wear a lengthy evening gown, it is a good idea to have one on hand. These can be classic dresses for weddings, a special event, or a dinner party that begins a bit late at night.
Concluding Thoughts:
A simple-looking, reasonably priced, and comfortable dress is ideal for every day. Whether you're heading to college, for an outing, or to the movies, this stylish attire will keep you comfy throughout the day.
Now if you're looking for the best classic dresses for your every mood, visit www.sprishstudio.com or stop by our store to check out the collection for yourself and make every head turn with your style.